/today:
yesterday:
[ JAPANESE ]
What will the breeze in Hiroshima tell us
On August 6 this year?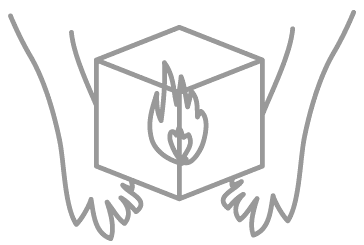 Despite the wishes of the majority of the world
The Iraq War took place and DU munitions were used.
From Hiroshima 58 years ago to Iraq 2003
How many people were lost to uranium weapons?

We want no war of any kind.
LetŐs write our prayers on lanterns
For all the victims of war and uranium.
Lantern Peace Mark

Let's generate a breeze from Hiroshima
A breeze of peace, breeze of hope.
---

Lighting Peace with 2003 Lanterns
Please join the Lantern Peace Mark and write a word of peace in Arabic, Korean, English or Japanese.

---

Place: Hiroshima Chuo Koen Park
Time: Wednesday, August 6, 2003
18:00 Opening
19:00 Quiet music as we gather
Making peace marks and words
19:30 picture taking (tentative)
20:00 Floating lantern on the river
*A toro is sold for 600 yen on the day.

Co-sponsor: Asian Spark
Assistance: Open Japan Global Peace Campaign Secretariat
Contact: yoshie@hiroshima-cdas.or.jp